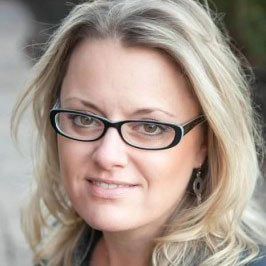 Welcome

to Life Guidance Associates

Heather Vargo, LCSW, is the founder of Life Guidance Associates, a private out-patient psychotherapy practice established in 2003 in Paoli, PA. The practice is guided by Heather's passion to provide the highest quality clinical services to adults, couples and teenagers who are struggling with a multitude of issues such as depression, anxiety, stress, conflict, communication, anger, decision making, and more.

She believes a "good fit" between therapist and client is crucial to success in treatment. Through Heather's insight-oriented approach and interactive style, patients can identify and appropriately address that which brings them to therapy. As a result, patients may achieve a better quality of life and have more fulfilling relationships.